Say hello to your new favorite books and apparel!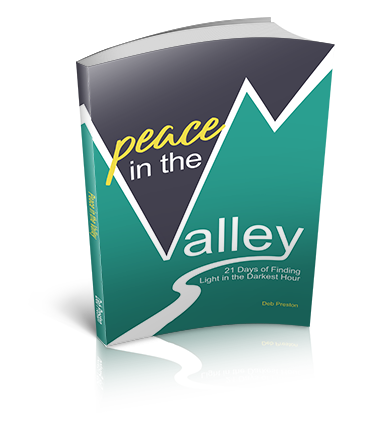 Where is God in the darkness? Peace in the Valley | 21 Days of Finding Light in the Darkest Hour is refreshingly honest, down-to-earth, and speaks to the heart of the matter – how can we reconcile our trials with our faith?
Ready to dive into God's Word for yourself? Want to receive both Peace in the Valley and Word-ly Women, save $5, and only pay shipping for one book?! (We'll pick up the rest!) Your wish is our command!
We've sized up one of our most popular pins to 1796×2712 px and 2.11 MB, and optimized it for printing! Download this print for just $0.99 and use it wherever you'd like, short of selling it for profit.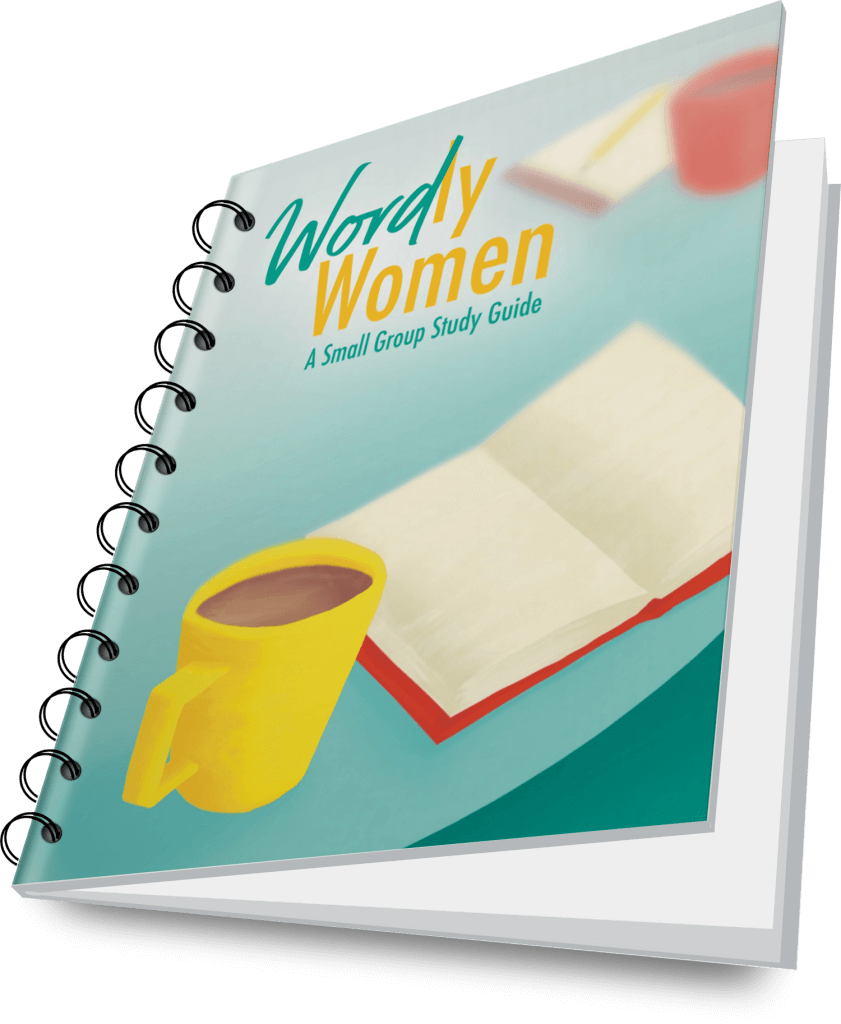 Do you have a heart for women's small group Bible study? Word-ly Women | A Small Group Study Guide is your field-tested, all-in-one guide with real-life application! All you have to do is pour the coffee and join the discussion.
Ready to transform your health? The 21 Day Healthy Thoughts, Healthy Weight Transformation ebook will empower, enable, and inspire you to transform your mindset regarding healthy behaviors, reach your goal weight through sustainable means, and stay there for good!
Looking for a low-key way to open the door to conversation (and prayer!) with strangers? Rosie turns you into an evangelist everywhere you go! Made with 100% premium soft cotton, a slim fit, 5 different color options, and a 1940s vibe?!…You just found your new favorite teeshirt!
This simple unisex tee offers an opening to share your faith when people ask about your story. Plus, with its slim fit and 100% premium supersoft cotton, it's destined to be the most comfortable teeshirt you own.