YOUR ALL-IN-ONE GUIDE TO LEADING A WOMEN'S SMALL GROUP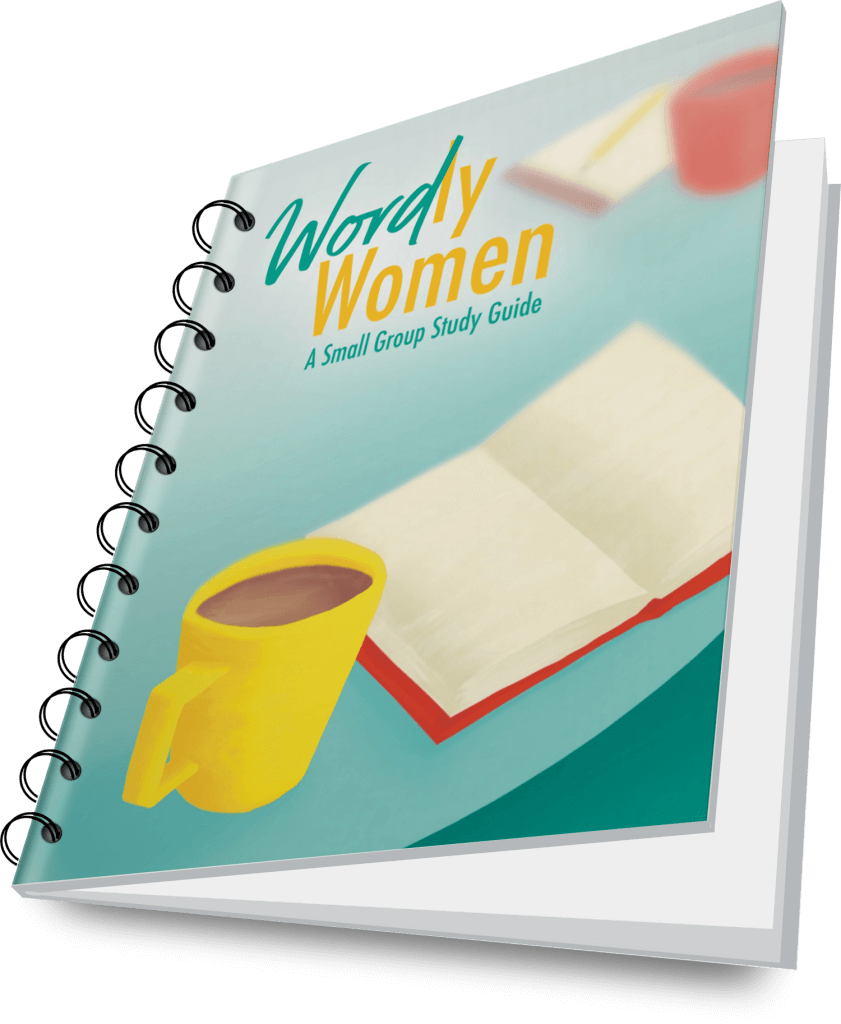 DO YOU HAVE A HEART FOR SMALL GROUP BIBLE STUDY?
There's something so special about women coming together to share their day-to-day lives and struggles, study God's Word, and pray for one another. The friendships built on this foundation often last a lifetime. Has God given you a heart for initiating this sort of gathering? Please don't take that calling lightly! God can do incredible things with just one willing heart.
FEELING LESS THAN CONFIDENT?
Leading a small group Bible study is a lot of work, from landing on meaningful topics, to studying the Bible and other resources, to creating your own notes and discussion questions. And don't forget keeping in touch with group members, along with their needs and prayer requests! It may all leave you wondering if you're able to lead a small group at all.
Hi! I'm Deb. I knew God was calling me to lead a small group Bible study, but teaching and leading just didn't come naturally to me. And let's not forget how awkward I feel in most social settings! But through trial and error over several years, I learned how to apply the Word of God in practical ways to the day-to-day lives of my group members and to lead and guide meaningful discussions without taking them over. I grew comfortable and even confident as a leader.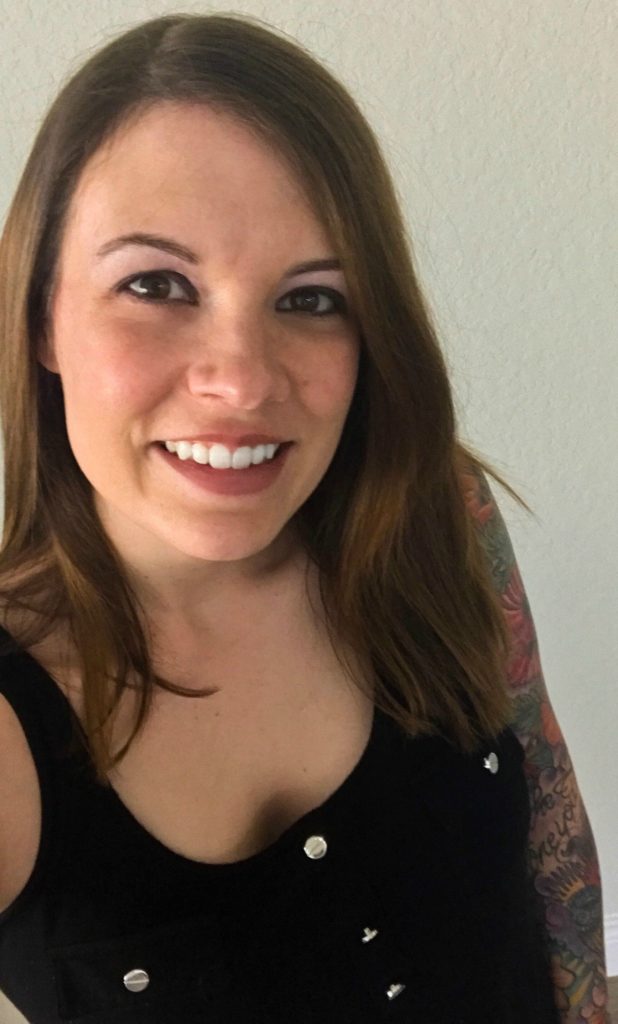 TAKE THE GUESSWORK OUT OF SMALL GROUP STUDY WITH THESE 10 FIELD-TESTED LESSONS
Word-ly Women | A Small Group Study Guide is a collection of ten of our real-life small group sessions, each focused on studying women of the Bible and determining how their stories can be applied in a practical way to the day-to-day lives of group members. This all-in-one guide will help you:

With its field-tested discussion questions and thoughtfully-designed layout, Word-ly Women will empower and enable you to invest your time where it matters most, loving and supporting the women in your small group. With Word-ly Women leading the way, all you have to do is pour the coffee and join the discussion.