Say Goodbye to Hours of Cleaning!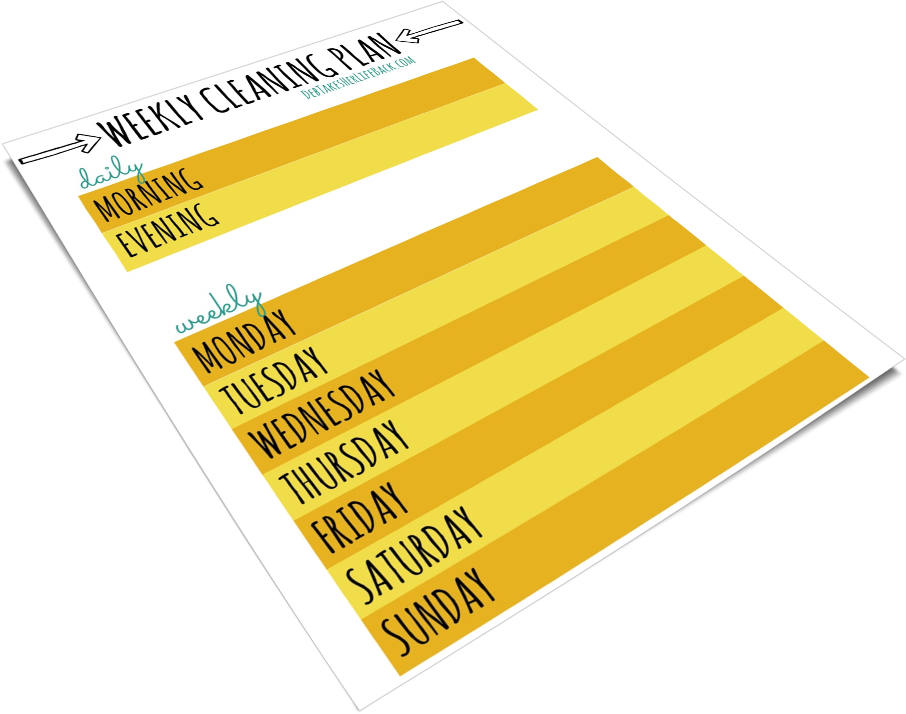 Want to make cleaning your house feel less time-consuming and way more manageable? Our free weekly cleaning plan shows you exactly how to break your cleaning down into small segments and spread it throughout the week, leaving more time for the things you actually want to do!
We hate SPAM and promise to keep your email address safe.